I made cloth!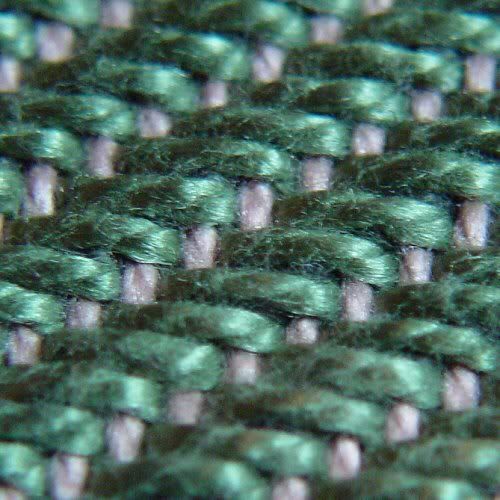 This is from my very first homework. I've decided that I'm going to make a set of full-sized placemats from this combination of perle and heavy cottons.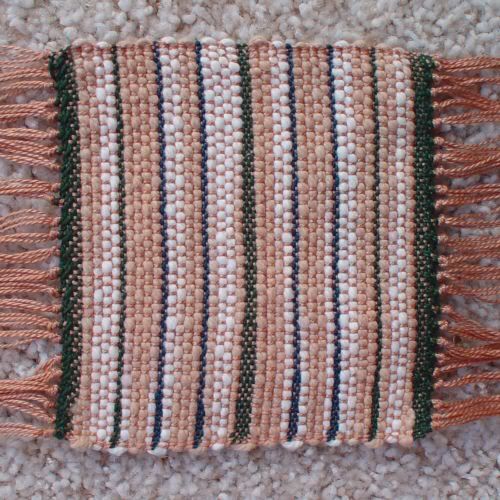 Here's a detail shot of one of the other plain weave samples.




I am enamored of this rip weave, and may very well make a set of placemats from this sort of color blocking. The colors are gorgeous together. Downside is that rip weave takes *forever* and uses a ton of yarn.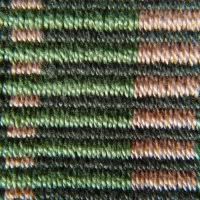 Diagonal twill. This stuff curls exactly like stockinette, for the same reason. Especially if one is prone to beating hard.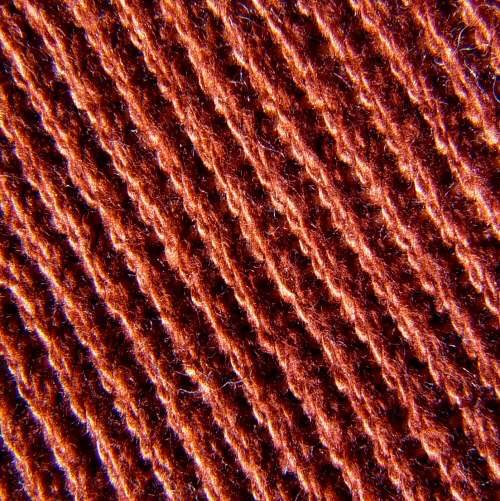 Broken twill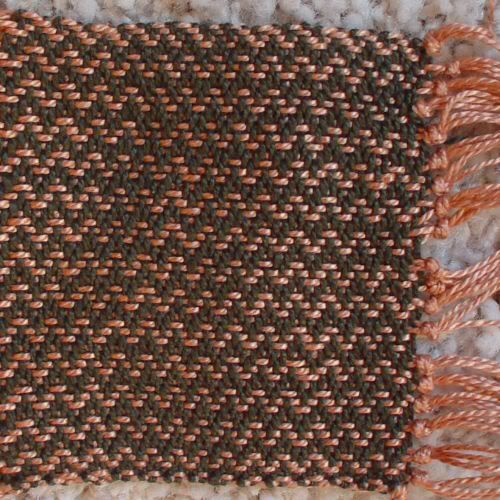 Not too shabby for a rank beginner. And now I have several mug rugs for practical use too.

Today I'm working on understanding block design and doing that homework. Design structure vs. weave structure; threading (1 3 2 3; 1 3 2 3...) & trompt as writ; pattern versus tabby shots. We'll see if I come out the other side of the afternoon sane...

-the redhead-