Judith and Maggie presented a challenge to the class members this morning. Having heard about the Tour de Fleece going on, they decided that our little workshop group of silk spinners should have a special tour. The Tour de Soie was born. With wonderful technical help from Charlie, I came up with a little banner for the workshop participants this evening.





The rules are:

- each member of the workshop who wants to participate must commit to a silk or silk-blend spinning project during the Tour de France. Fill out project info on sign up sheet by end of class tomorrow.

- spin every day during the Tour, except for rest days. Saturday July 7th through Sunday July 29th. Rest days are Monday, July 16th, Tuesday July 24th.

- everyone who completes their challenge will be awarded 4 oz of silk/merino blend as a prize.

- entried due at Shuttles by Tuesday, July 31st.

- Maggie will give us a special section in the upcoming 15th Birthday fiber art & basketry show to display our finished projects.

- workshop members will all get to vote on the overall winner. The grand prize is some of the wonderful buffalo fiber Judith produces.

Fun, fun! I think my project is to spin up some of my hand dyed, hand blended merino/silk/angelina batts.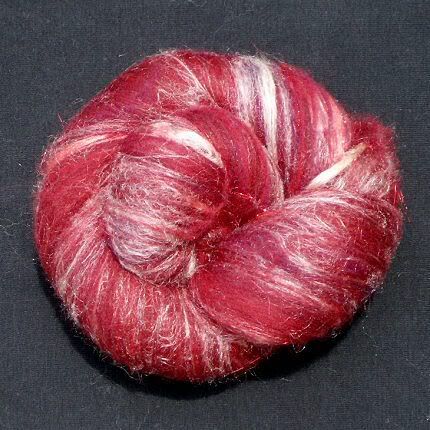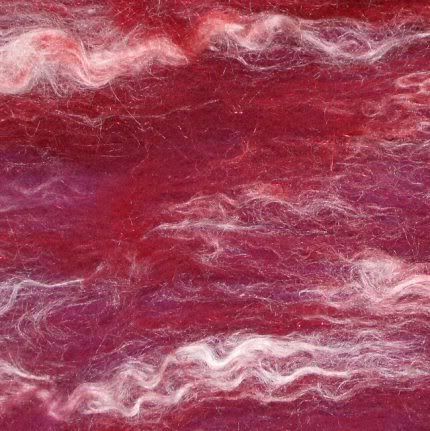 -the redhead-

All images © Red Stone Yarns