Red Stone Yarns - -the redhead-'s Birthday Sale



It's -the redhead's birthday and she's giving you a present. Please join me this coming Saturday, Aug. 9th, as I celebrate my birthday. Red fiber would be most appropriate, but everything will be marked down. I wouldn't want the other fiber to feel left out ;)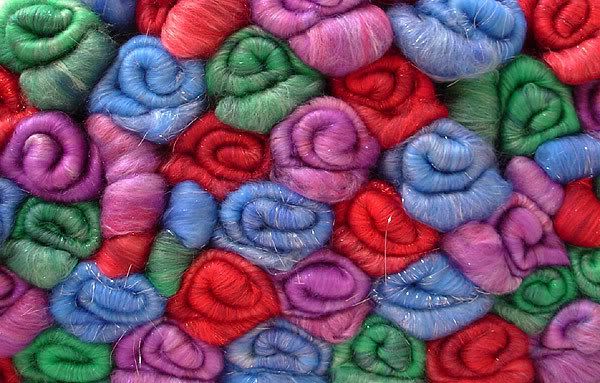 Featuring Movie Star - 20% Silk / 80% Merino / Angelina blend batts.




Drop by to see Birth of a Batt, the Movie (supercarder video) starring these lovely batts.

-the redhead-

http://www.redstoneyarns.com

All images copyright Red Stone Yarns